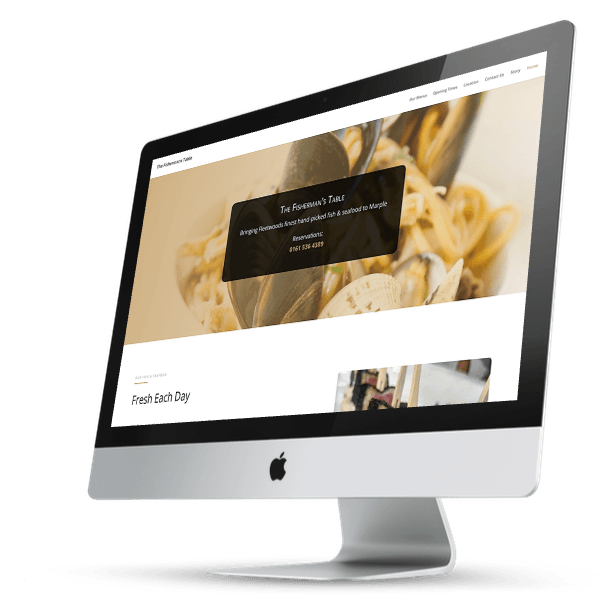 The Client
Opened late 2018, The Fisherman's Table is a fish & seafood restaurant based in Marple. After many fruitful years operating Marple Fish, they embarked on this exciting new venture of opening Marple's first ever fish & seafood restaurant.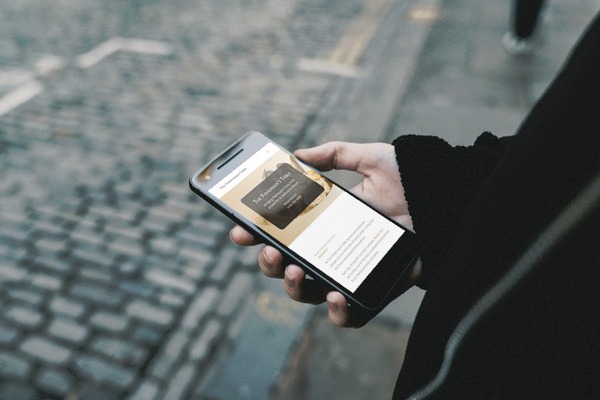 The Challenge
The Fisherman's Table needed a minalistic, one-page website ready for the launch of the restaurant in 2018. They also required a suitable domain name sourcing and a holding page creating prior to the launch. Images for the site would be available via their Facebook page.
The Solution
A simple one-page site was created that gave the visitor the basic, yet important, information (Contact details, Opening times, and Location). Using images sourced from their Facebook page, we where able to add a visual element to the page. The colour scheme used on the site was driven by the internal decor of the restaurant.
You are an absolute star, it looks superb. You looked after the whole project from day 1, and made things so easy. Thank you so much for being so proactive.