Staveley-in-Cartmel Parish Council
About this project
Staveley-in-Cartmel Parish Council is the governing body that oversees Staveley-in-Cartmel Parish, located entirely within the Lake District National Park. The Parish Council comprises elected members and interested residents co-opted on to the Council as vacancies arise.
Their website, although informative to the members of the community, had become dated in appearance and was cumbersome to maintain. Finding information was a chore and the whole site was no longer user-friendly.
Staveley-in-Cartmel Parish Council needed a site that was informative, user-friendly and fresh with a modern style. The site also needed to be compliant with the Web Content Accessibility Guidelines version 2.1 AA standard.
The new website looks fantastic. Really pleased with the layout and how easy it is to find things, you've done a fantastic job.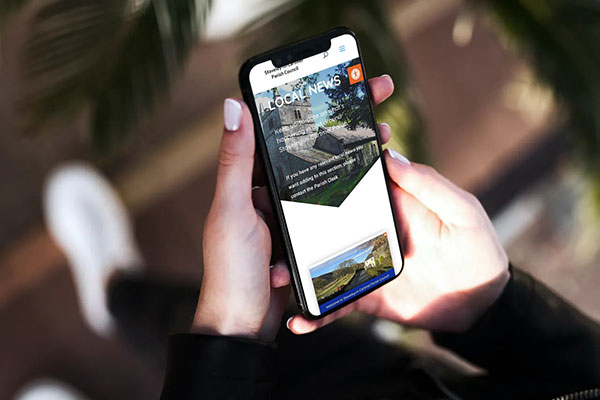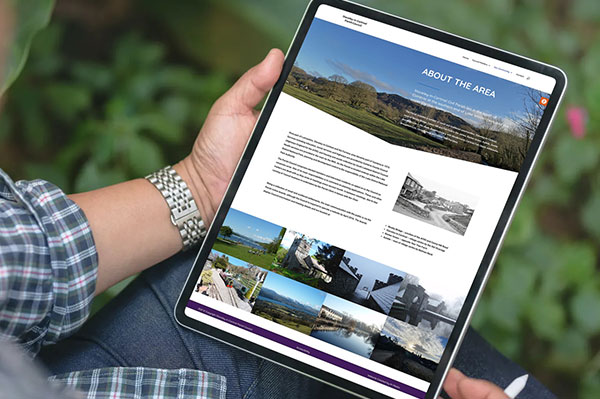 Let's talk about your new website
Drop us a line anytime, and we would be happy to discuss the details of your new website.